Dream of Dréa is focused on cultivating personal and business relationships. We are happy to partner with businesses and nonprofits in communities. 
Ms. Lewis is the co-owner and serves as Chief Financial Officer of Genèsic Nonprofit Organization Incorporated, a 501(c)3 company committed to promoting educational programs and broadening awareness of health disorders, such as sickle cell, and promoting wellness virtues.
https://www.genesicnonprofit.org/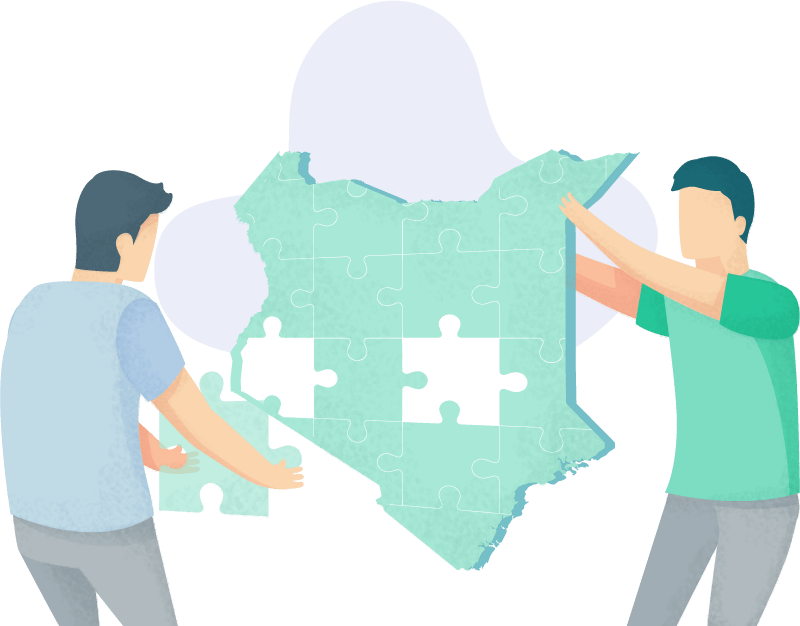 Ms. Lewis served as lead writer for Lamar Reese Magnet School of the Arts Competitive Charter System Innovation Grant Award in which $72,122.23 was received in June 2019.