Dream of Dréa is focused on cultivating personal and business relationships. We are happy to partner with businesses and nonprofits in communities. 
Work in media is created through the following platforms:
YouTube Partner Program
Audio Media
"Hyphens Haven" Podcast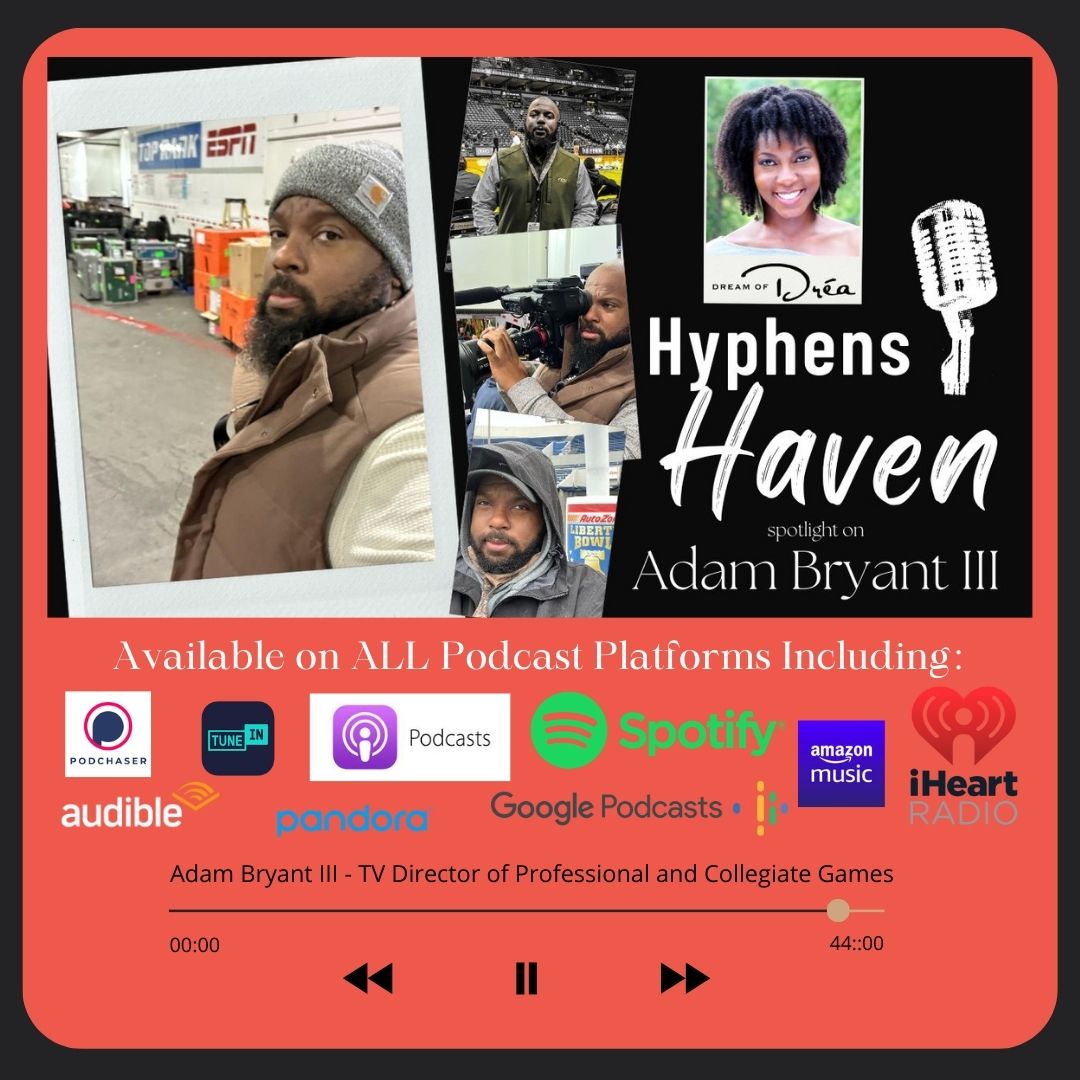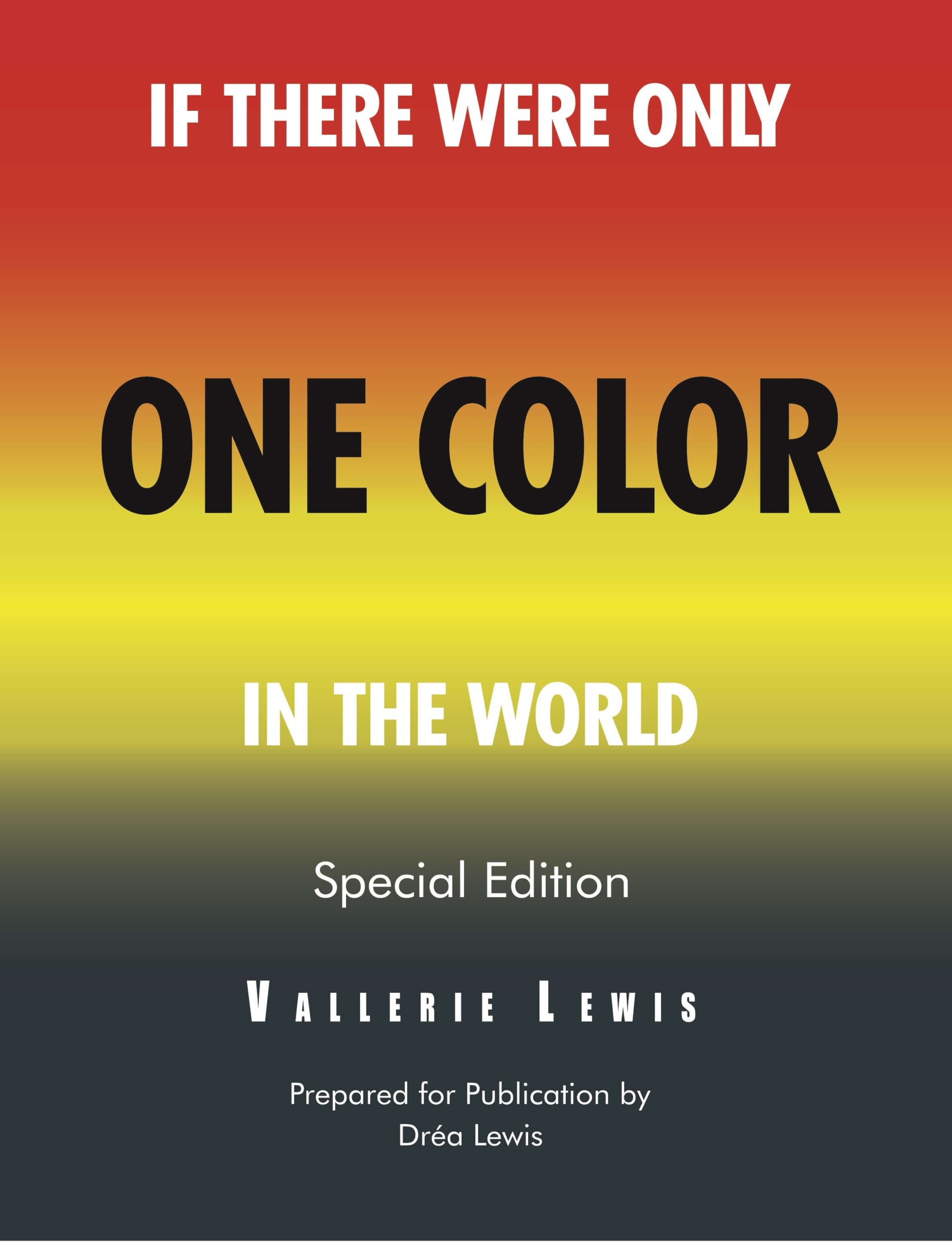 YouTube Partner Program Member
Digital Media - Voiceovers
Dréa is an experienced Voiceover Artist. She delivers professional, studio-quality voiceovers including radio/television ads, video games & cartoons, tutorials, phone recordings, YouTube, local or national commercials, eLearning/Training narrations, etc.