Dream of Dréa serves to be culturally responsible in the production of feature films and theatrical events, as well as transcendent in performing, directing, and strategic arts consulting.
Producer (Film/TV/Theatre)
Director and Content Creator (Theatrical Events)

Theatre Arts Instructor

Script Analyst and Budget/Roles Breakdown

Actor, Voice-over artist

Emcee, panelist, keynote speaker

Incorpor-ACT! Arts infused corporate training

Screenwriter, Playwright, Author

Tax Preparation and filing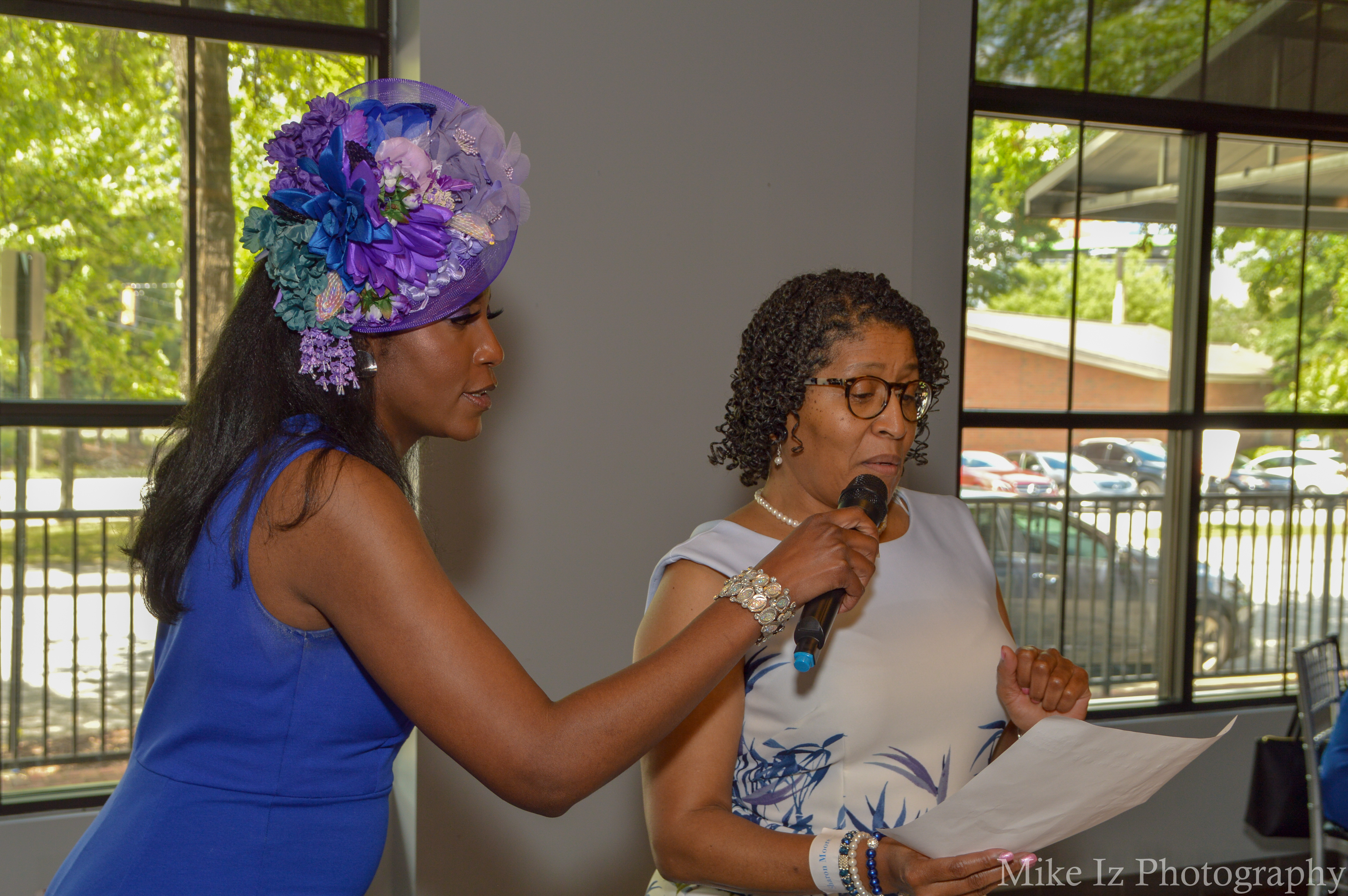 DREAMVERCITY
Making a schedule of your week. Building your brand. Working on projects that matter. All are goals an artist in the entertainment industry should have. But the journey navigating these goals can be lonely. Frustrating. Brutal. Depressing.
Dreamvercity offers memberships to artists with the purpose of intimately networking while creating paths to fulfillment working on and off stage; in front and behind the camera. 
Dreamvercity is also a learning environment ideal for artists with a strong desire to tell stories, to express themselves, and to live courageously.  Artists who seek to overcome limitations and want to have fun are welcomed here! Whether having natural gifts in emotional expression or organizing a crew, we want to grow your gifts within a supportive community. 
We work with Kindergarten through 12th grade students, collegiate, and adult artists. There are two group memberships offered in Dreamvercity. 
An artist in grades K-12 is a "Dreamee Explorers".
An artist aged 18 and over is a "Dreameerian".
Both groups: $59/Month (for first 100 members)
Classes in acting and production 
Aid with navigating the search for an agent
Group access to share ideas and troubleshoot various acting/career situations
Access to nationwide castings/job board
Industry access to theatre tickets, film screenings, and events
Behind the scenes access to DoD Productions
Discount to celebrity headshot photographers, makeup artists, and stylists
Members only discounts and class giveaways
Future Dreamee Explorers, click HERE
Future Dreameerians, click HERE
Actor
Works under Actors Equity Association (AEA) and Screen Actors Guild‐American Federation of Television and Radio Artists (SAG-AFTRA) contracts
IRS ERO
The Electronic Return Originator is the Authorized IRS e-file Provider who originates the electronic submission of a return to the IRS. The ERO is usually the first point of contact for most taxpayers filing a return using IRS e-file.
Producer (Film/TV)
Within the development process, secures the necessary rights and initial financing, and supervises the development process. In pre-production, selects the key members of the creative team, including the director, co-producer, cinematographer, unit production manager, production designer, and principal cast. Also participates in location scouting, and approves the final shooting script, production schedule, and budget. During production (principal photography), supervises the day-to-day operations of the producing team, providing continuous, personal, and usually "on-set" consultation with the director and other key creative personnel. Approves weekly cost reports, and continues to serve as the primary point of contact for financial and distribution entities. For the last phase, post-production & marketing, consults personally with post-production personnel, including the editor, composer, and visual effects staff. Consults with all creative and financial personnel on the answer print or edited master, and engages in a meaningful fashion with the financial and distribution entities concerning the marketing and distribution plans for the motion picture in both domestic and foreign markets.
Director and Content Creator (Theatrical Events)
Dream of Dréa oversees the artistic integrity of an event by creating its structure through original script and directing cast and crew. We also secure vendors involved in productions. Short scenes and one or two-act plays can be created for an organization/company to center on particular topics.
Theatre Arts Instructor & Private Coaching
Acting classes encourages critical thinking and, in the process, ignites conversation, idea sharing, and positive feedback. Typically for a class size of 10-20 attendees. Private coaching available (1-hour minimum)
Incorpor-ACT!
All the world's a stage, and the workplace is not to be discounted. It may not be obvious to management and employees how actions may be misconstrued, but by demonstrating through acting, concepts such as Customer Relations, Diversity Training, and Team Building can be crystallized. Incorpor-ACT! specifically targets corporate professionals, as fundamentals of acting are used to anticipate office conditions and positively influence an outcome. Employees test their skills against challenges faced in reality. Original scenes can also be written to illustrate the subtleties of an issue. Example scenarios include: Interpersonal communications, Team building, Diversity, Interviewing, Customer Relations, etc. This is not a sit-down and read Powerpoints class. Participants are highly advised to wear comfortable attire.
Screenwriter, Playwright, Author
In writing original content, the overall goal is examined, as well as obstacles that hinder the pursuit, and creating a resolution that is favorable to the client.
Emcee, panelist, keynote speaker
Dream of Dréa will tailor a message and capture your audience's attention at your event.