Dréa

began her professional path in theatre in New York, NY while training under Mike Nichols, George Morrison, and instructors through the New Actors Workshop. Her first role was working with Tony Award Director Diane Paulus and creating a stage adaptation of "Chūshingura" in 2005. Since then, she has performed in number productions, worked in theatre management, and directed several plays. Work is performed under the following titles:
Actor (Actors Equity Member)

Director (2021 Kennedy Center Special Achievement in Directing Award)

Producer

Playwright

Script Analyst ($4/Page)

Theatre Adjudicator

Panelist (live events)

Emcee/Keynote Speaker (live events)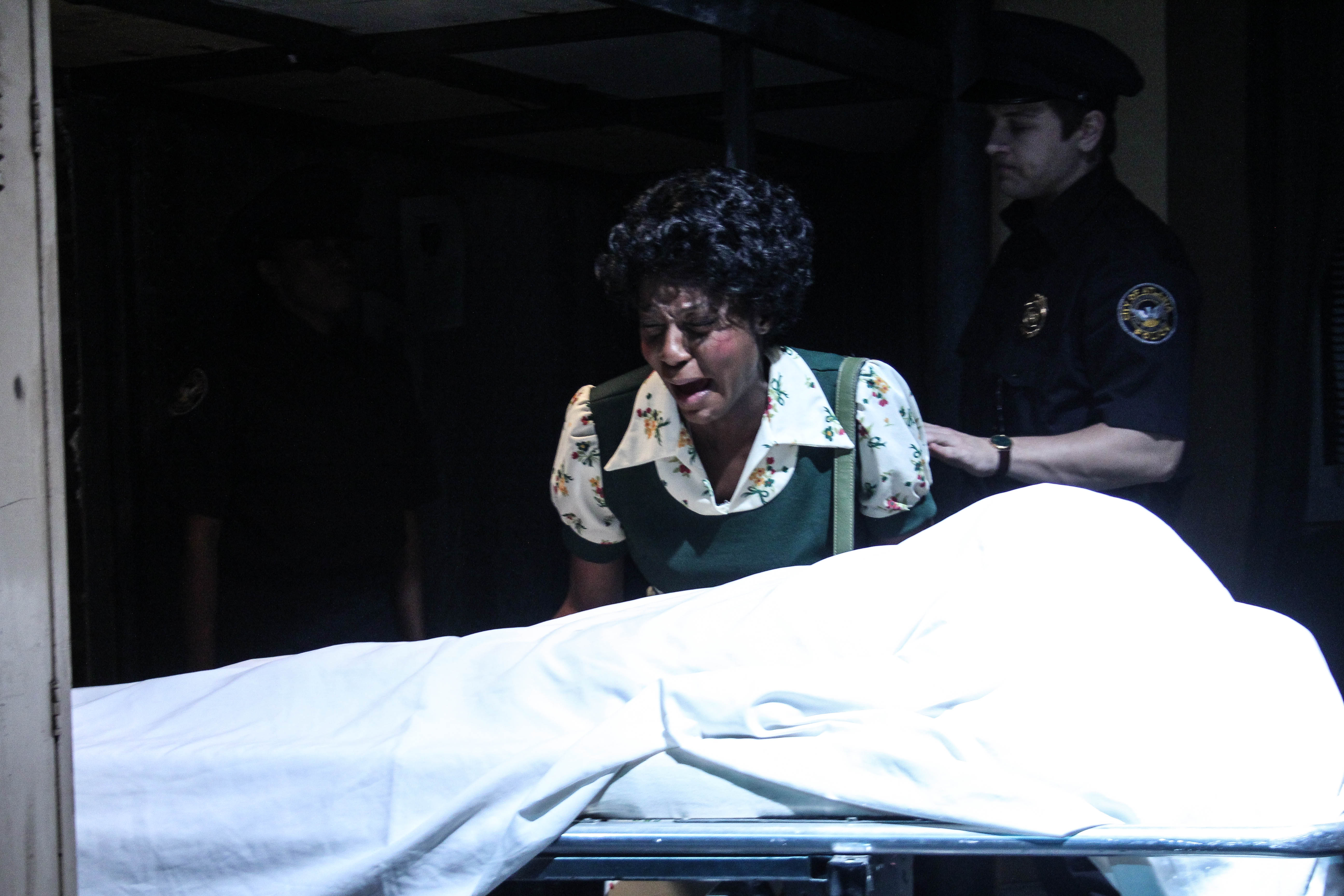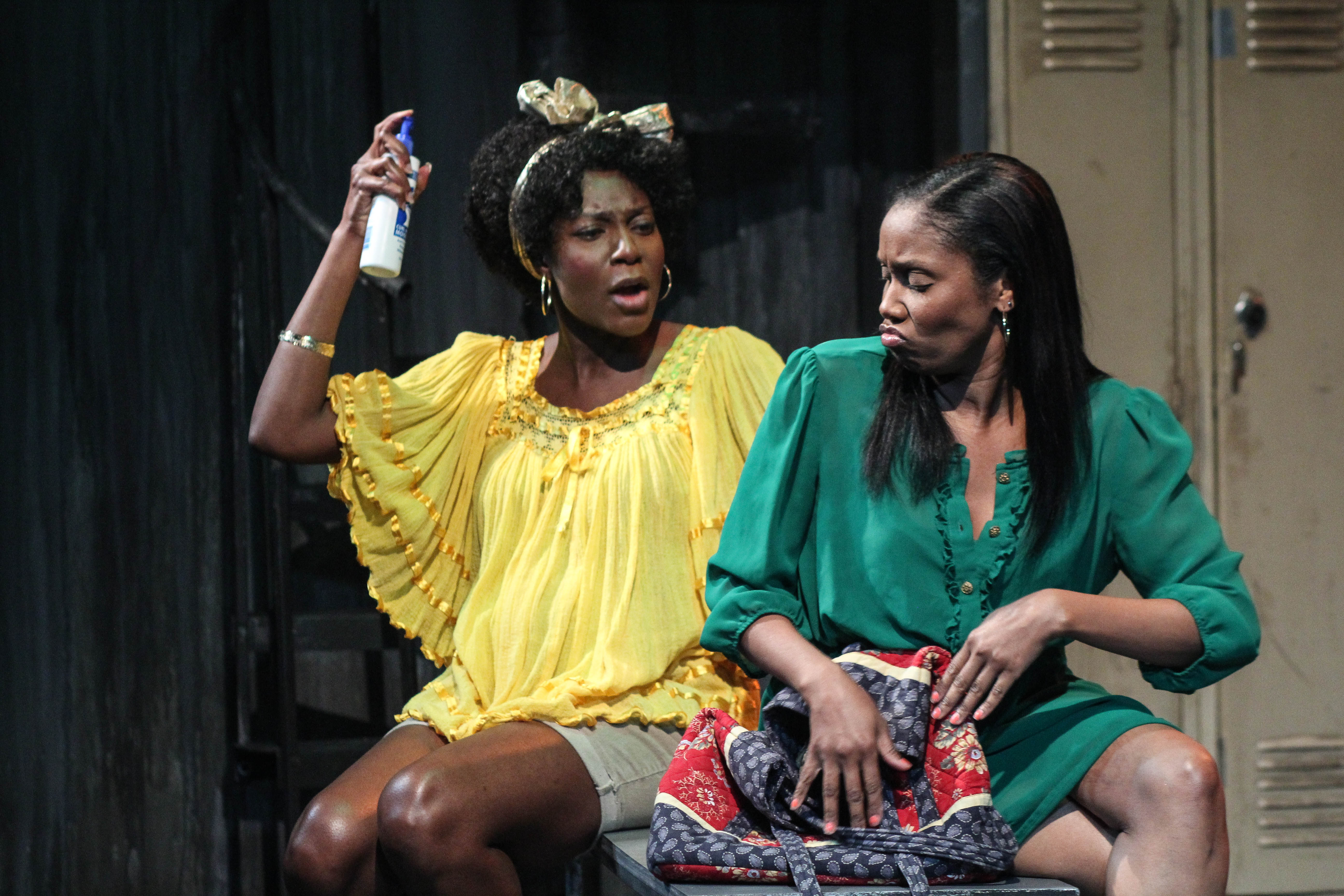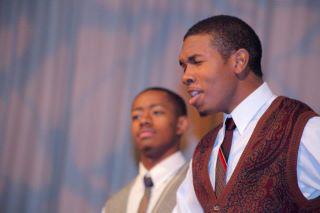 Creating The Story
We drive stories from pages to stages. If you are ready to see your dreams in living color, let's chat!