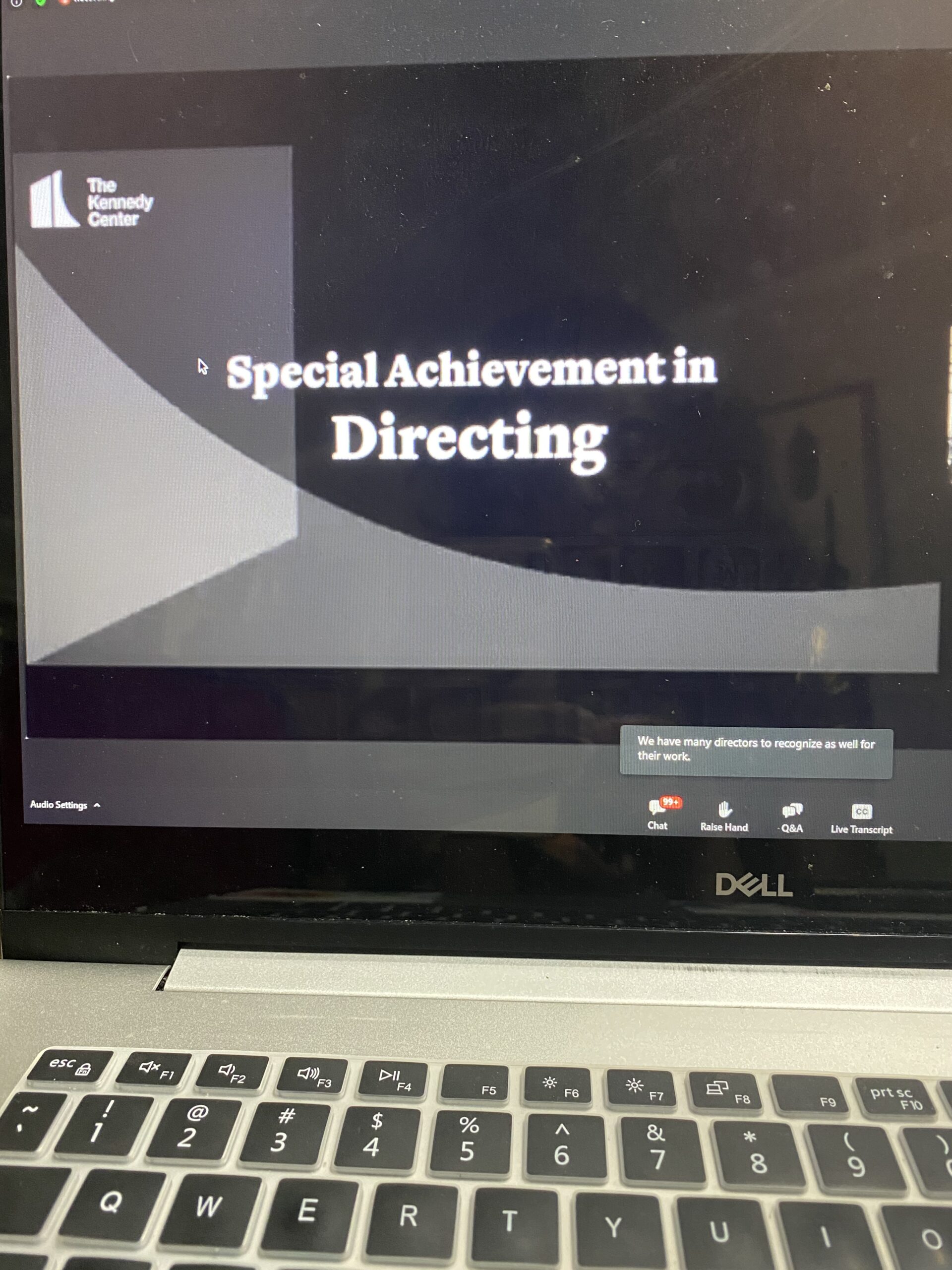 As the John F. Kennedy Center celebrated its 50th Anniversary Season, Dréa Lewis was honored to be recognized! She led the production of "Tilikum" to receive the 2021 Kennedy Center Special Achievement in Directing Award.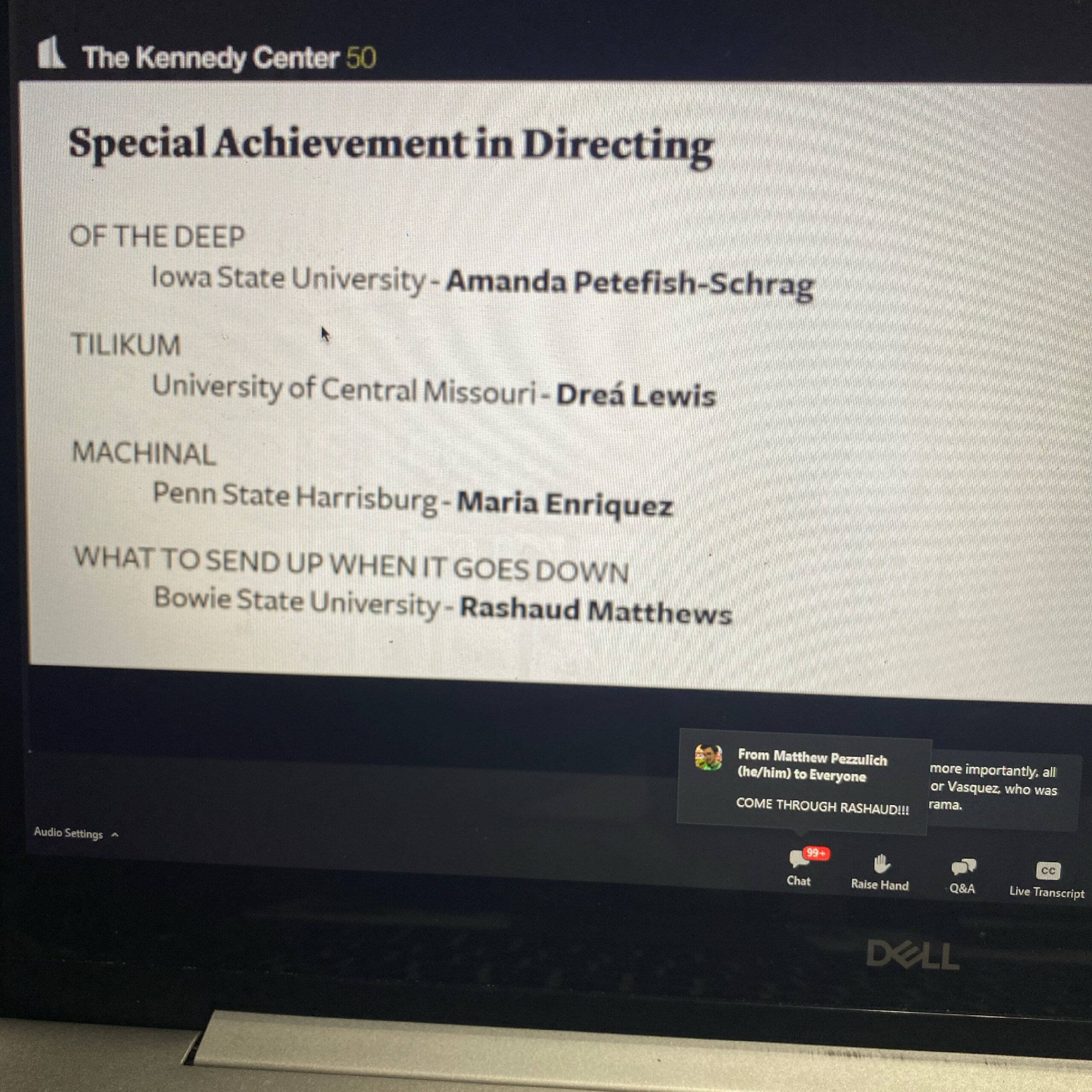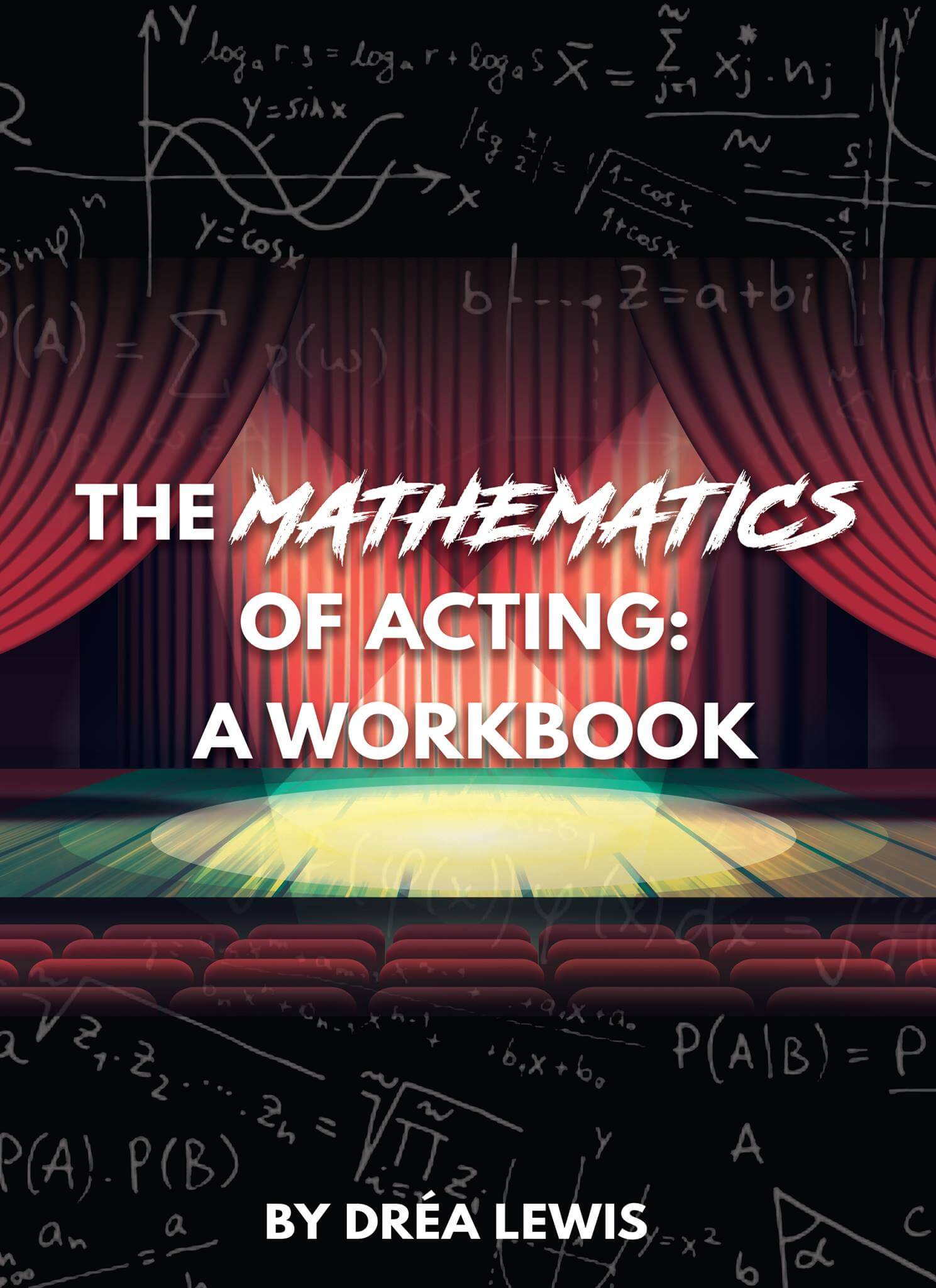 As Reviewed by John Hopkins University Theatre Press
"…Lewis gives us the beginnings of a method and a shared language that could potentially help to reach a community that may have a difficult time finding a way into the work."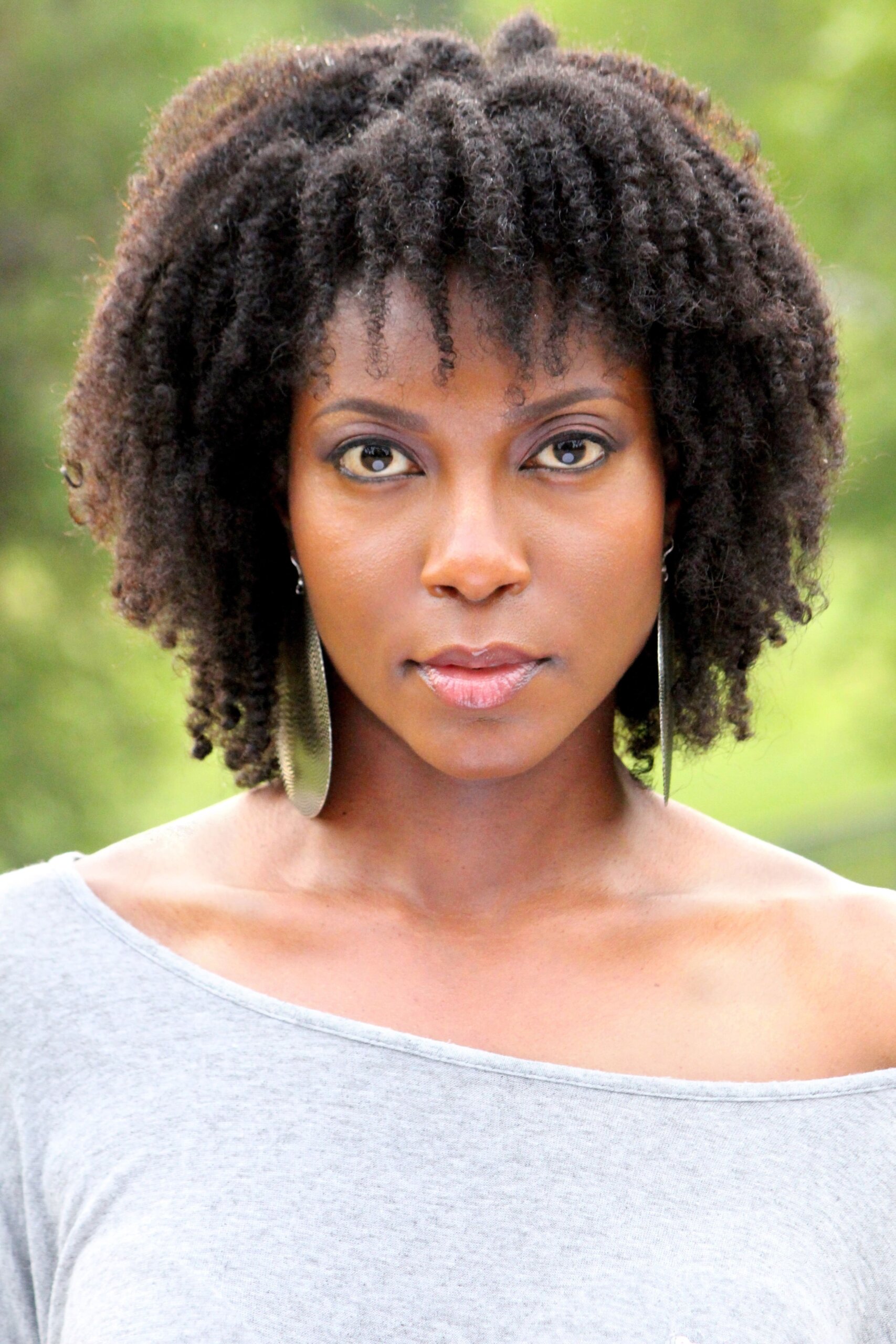 With over 17 years working between Film/TV production, theatre education, and strategic arts consulting, Dréa Lewis has in-depth knowledge handling project development directives from start to finish while maintaining a seamless ability to stay on budget, build relationships, and manage workloads.
 Producer 🔺 Director 🔺 Actor 🔺 Playwright 🔺 Screenwriter 🔺Podcast Host 🔺 Author 🔺 Event Host Consultant 🔺 Teacher 🔺 Community Organizer 🔺 IRS ERO

Film Production
Film: "The Delilah Factor", written by Vallerie Lewis (mother) and Dréa Lewis (daughter). Coming Soon

Live Events
Dream of Dréa oversees the artistic integrity of an event by creating its structure through original script and directing cast and crew.

Consulting
All the world's a stage, and the workplace is not to be discounted. Through "Incorpor-ACT!" companies can experience Customer Relations, Diversity Training, and Team Building concepts.

Products
Book: "The Mathematics of Acting: A Workbook" 
Book: "If There Were Only One Color In the World", written by Vallerie Lewis (Produced by Dréa Lewis
We are a proud partner of
Genèsic Nonprofit Organization
Click the link and join the mission of raising awareness of sickle cell disease.
Let's Start a Conversation